Only released in EOL distros:
Package Summary
This package contains the different controllers and launch files for the Agvs robot, shared for real robot and simulation.
Autor: Robotnik Automation
License: BSD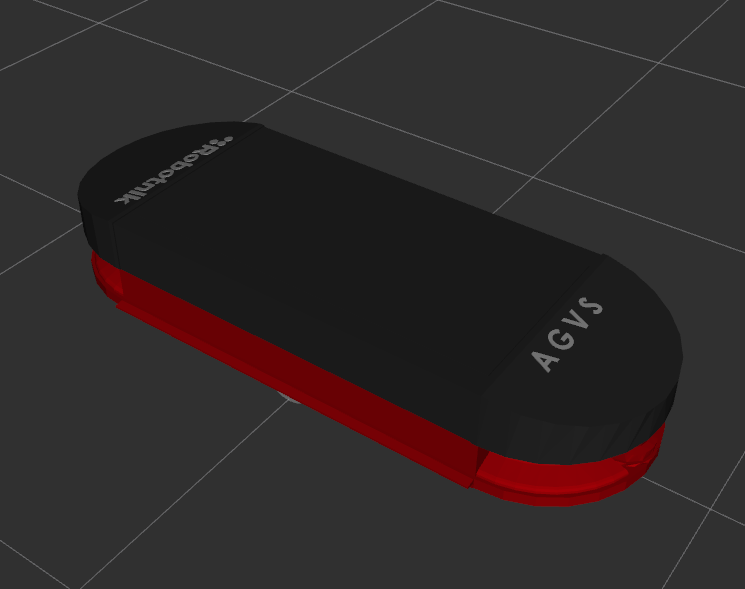 List of packages
agvs_description
This package contains the robot model (urdf, meshes, ...).
agvs_pad
This package is intended to control the robot by a pad or joystick.