New in Electric
Only released in EOL distros:
Documentation
This stack provides both interfaces and implementations to generate balanced walk trajectories for a humanoid robot.
It is divided into interfaces:
...and implementation:
Additionally, walk_tools provides useful scripts when dealing with walking trajectories.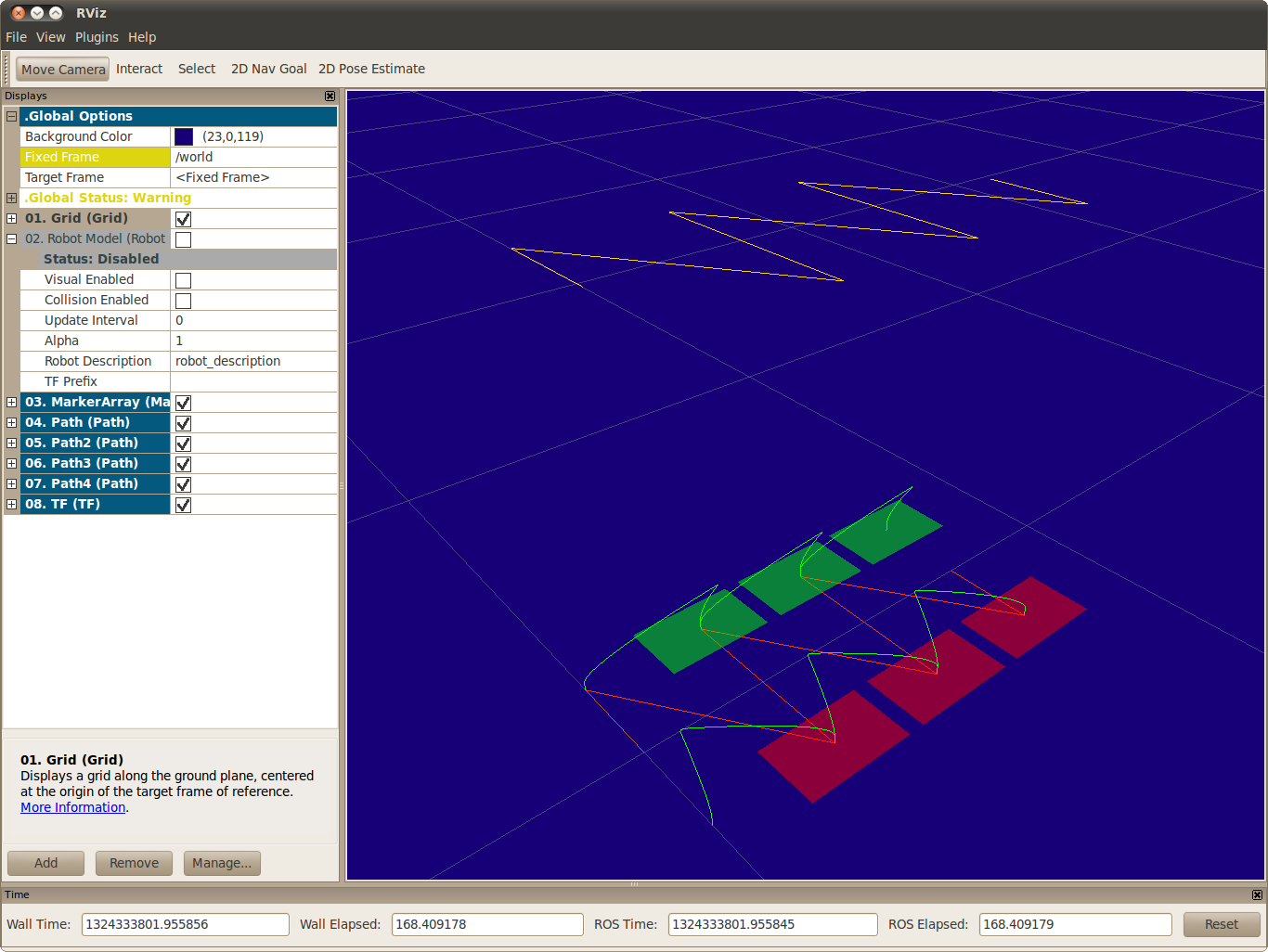 Report a Bug
Use GitHub to report a bug or submit an enhancement.