Show EOL distros:
Package Summary
rqt_image_view provides a GUI plugin for displaying images using image_transport.
rqt_image_view is an rqt version of image_view (however, as of Mar 2015, they are separately implemented and there's no dependency in-between each package. See this ticket for more info).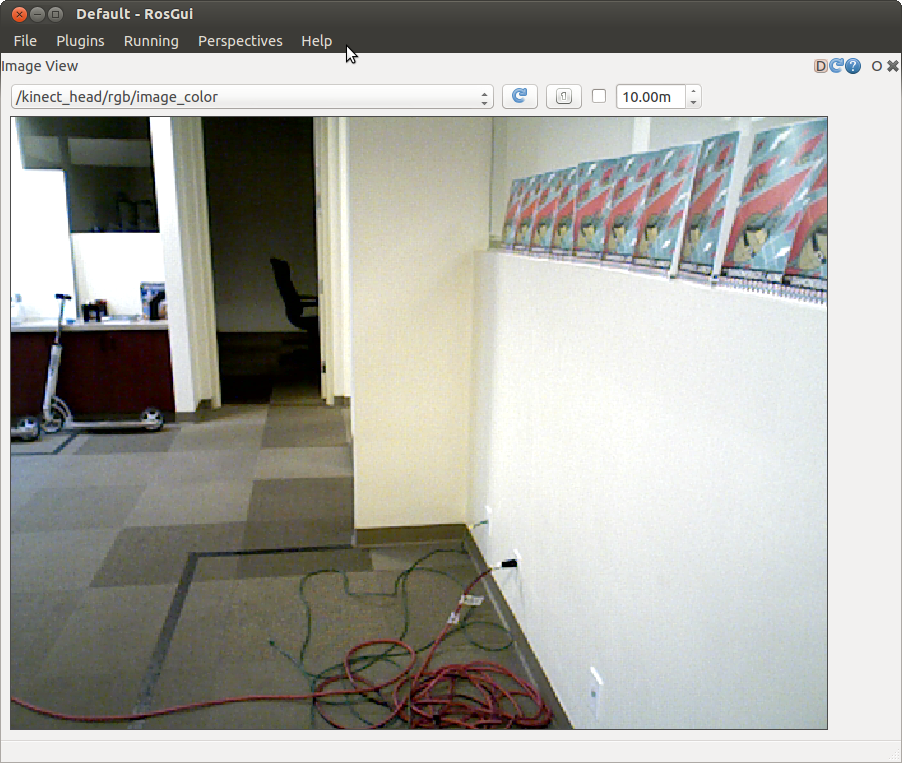 rqt_gui allows you to open multiple rqt_image_view windows and dock into a single window like this.