App Summary
This Android app aims to provide an easy way to use Android-enabled devices in ROS. The app currently supports publishing of GPS fixes as sensor_msgs/NavSatFix and accelerometer/magnetometer/gyroscope data as sensor_msgs/Imu.
Some needed improvements:
Topic remapping and parameters.

Publishing of sensor_msgs/Image messages for both front cameras and rear cameras

Improved User Interface
Proper translation to languages other than English.
If you want to help improve this app for the community, please join us at the android_sensors_driver GitHub project.
Example
Installation
To install android_sensors_driver, you can get the app on the Android Market or install via this QR code: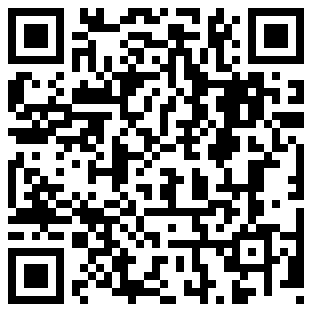 Tutorials
For help connecting android_sensors_driver to your normal ROS system, please see the tutorials.
Report a Bug
Use Github to report bugs. [View active tickets]