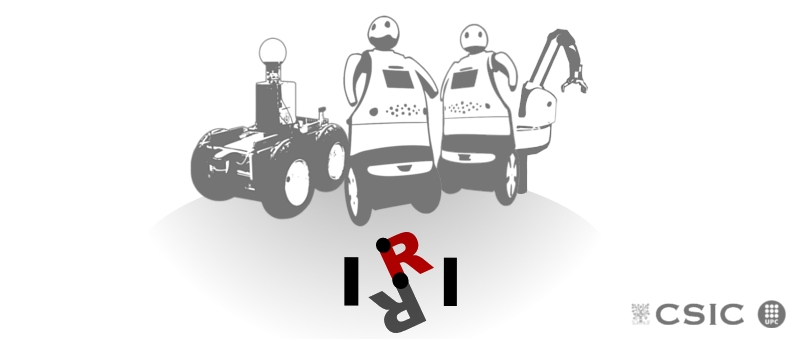 iri-ros-pkg repository contains ROS related software produced by the Institut de Robòtica i Informàtica Industrial robotics laboratory. The code is licensed under the LGPL. More information can be found in our IRI ROS wiki
Dependencies on IRI software
A lot of stacks or packages from the iri-ros-pkg use non ROS IRI Lab software or drivers. We provide our own ubuntu package repository or instructions about how to download sources and install them on our wiki pages.
<<RepoHeader(iri-ros-pkg)>>