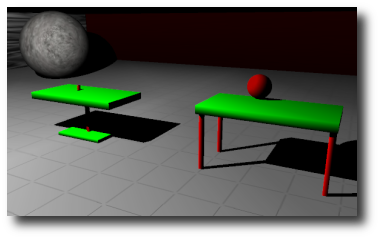 Users are highly discouraged from using the documentation and tutorials for Gazebo on this page. Gazebo is now a stand alone project at gazebosim.org. See documentation there, thanks!
NOTE; These tutorials are for gazebo with ROS. If you use gazebo directly without ROS, go to the tutorials under gazebosim.org.
Introductory Tutorials
Go through these first to learn the basics of using Gazebo.
Examples and Reference
Create a new tutorial: