Dobot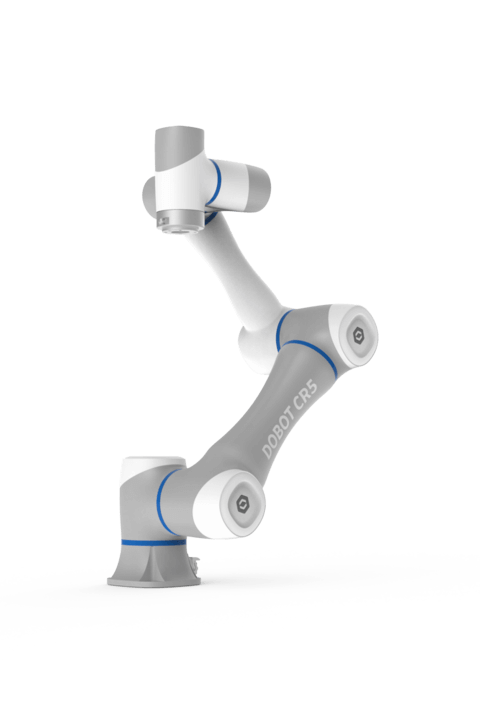 DOBOT offers leading all-perceptual robotics solutions for manufacturing, commerce and higher education, developing intelligent robotics arms.
We provide cost-effective, accessible, integrated robotics solutions and set customers up for sustainable industry automation and STEAM education.
For technical questions regarding the public simulation of the robot please write to chanpinzhongxin@dobot.cc .
You can also visit our websites for more information.Website
ROS Support
If you want to know more about ROS info,please visit current robots subpage.