ARI Tutorials
These tutorials have been created to learn how to use ARI, the mobile manipulator by PAL Robotics, in the Gazebo simulation environment running on an Ubuntu computer.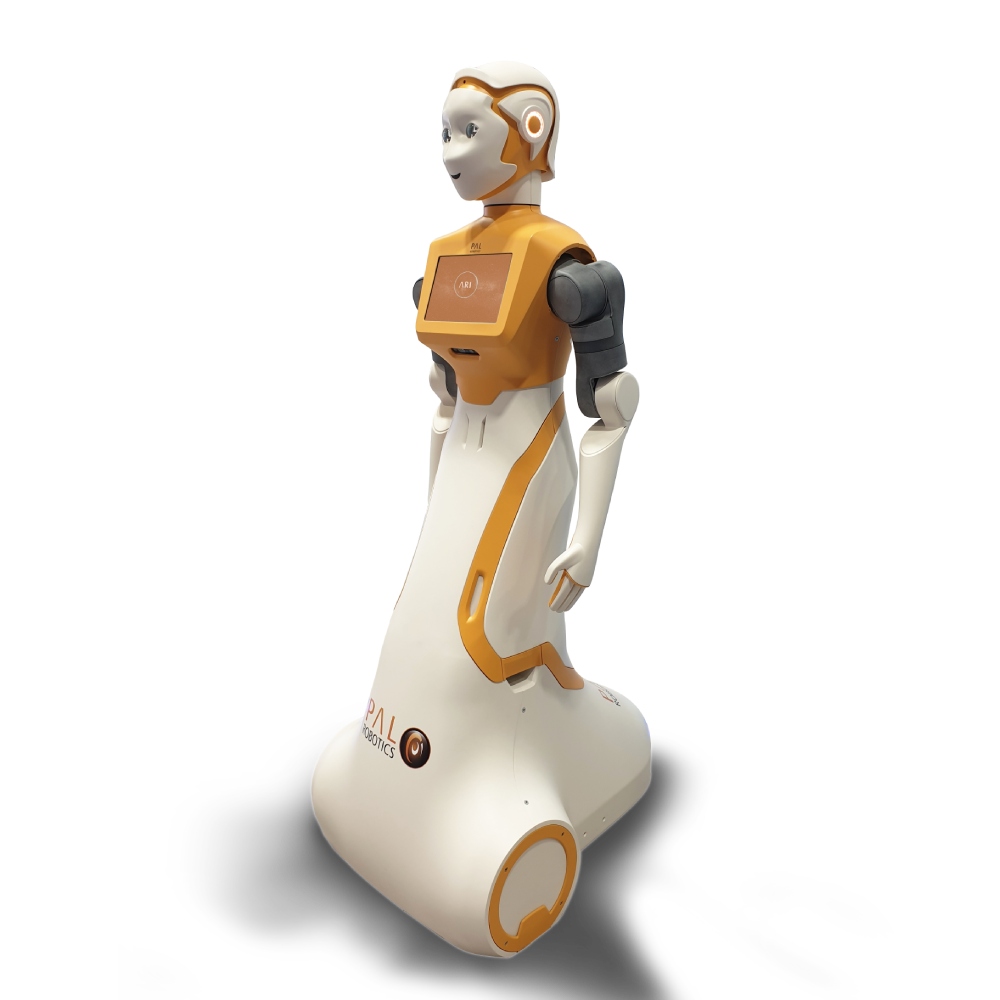 Tutorials Installation
Installing Ubuntu with ROS

This tutorial describes the steps needed to get a proper Ubuntu and ROS installation to have a system up and running for the ARI tutorials.

Installing ARI Simulation

A brief summary of commands to install the required packages for ARI simulation
Control
Autonomous navigation
MoveIt!
OpenCV
Interacting with humans
No Title

No Description
Create a new tutorial: