Cannot load information on
name: rqt_image_view, distro: electric
, which means that it is not yet in our index. Please see
this page
for information on how to submit your repository to our index.
Package Summary
Released No API documentation
rqt_image_view provides a GUI plugin for displaying images using image_transport.
Maintainer: Aaron Blasdel <ablasdel AT willowgarage DOT com>
Author: Dirk Thomas
License: BSD
rqt_image_view is an rqt version of image_view.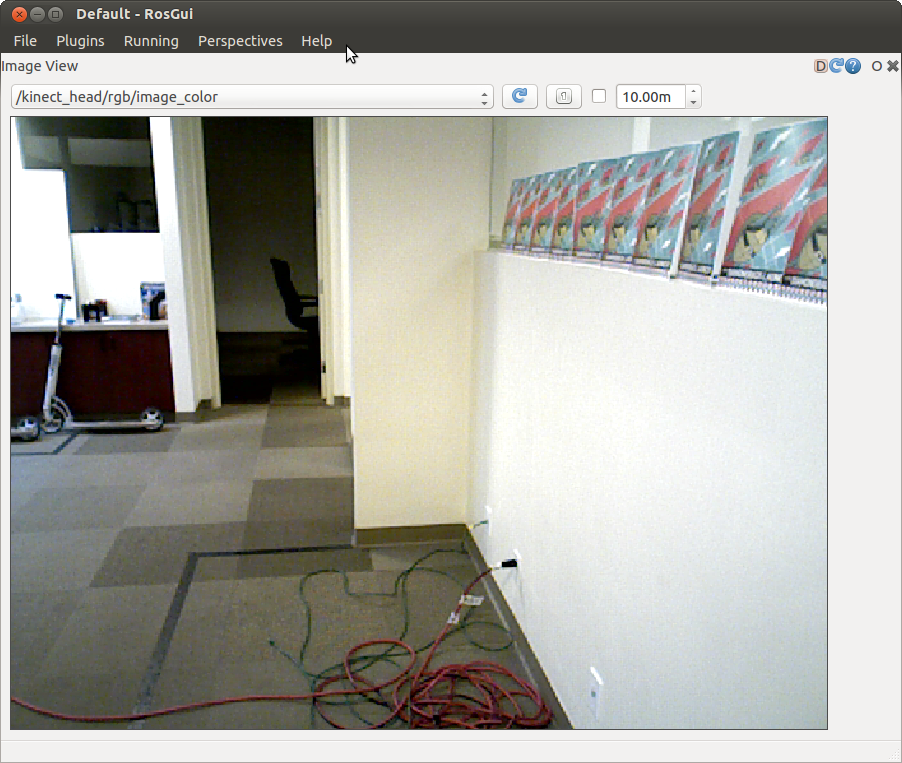 rqt_gui allows you to open multiple rqt_image_view windows and dock into a single window like this.